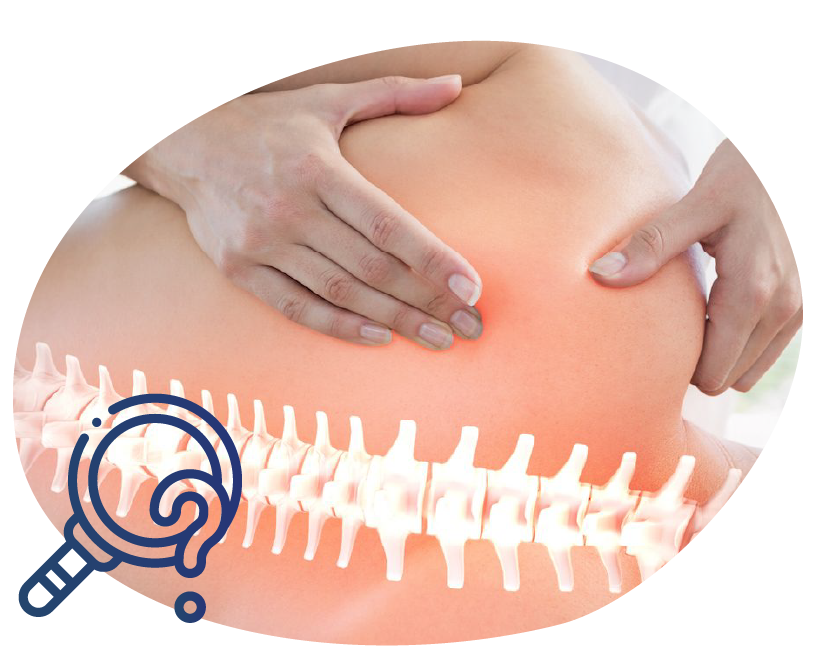 A step closer to feeling & functioning better.
Your chiropractor will have likely recommended a series of adjustments to help you start to feel and function better. These visits usually do not take very long, as we spent a lot of time during the first two visits learning all about you. You may receive exercises, handouts or advice at these visits as well. Periodically you will have a re-exam to measure your progress.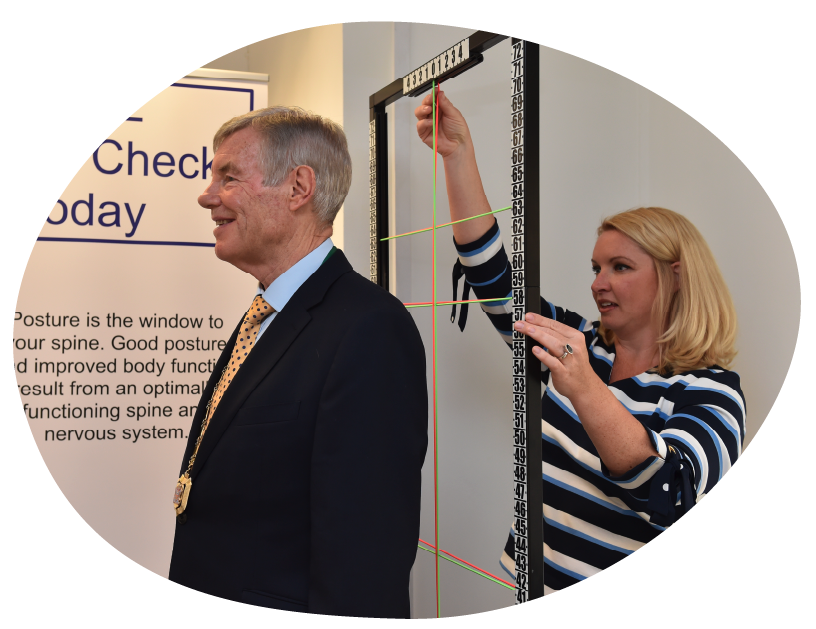 Book your Treatment
You can book your treatment as individual sessions or as block payments to save a little bit in the long run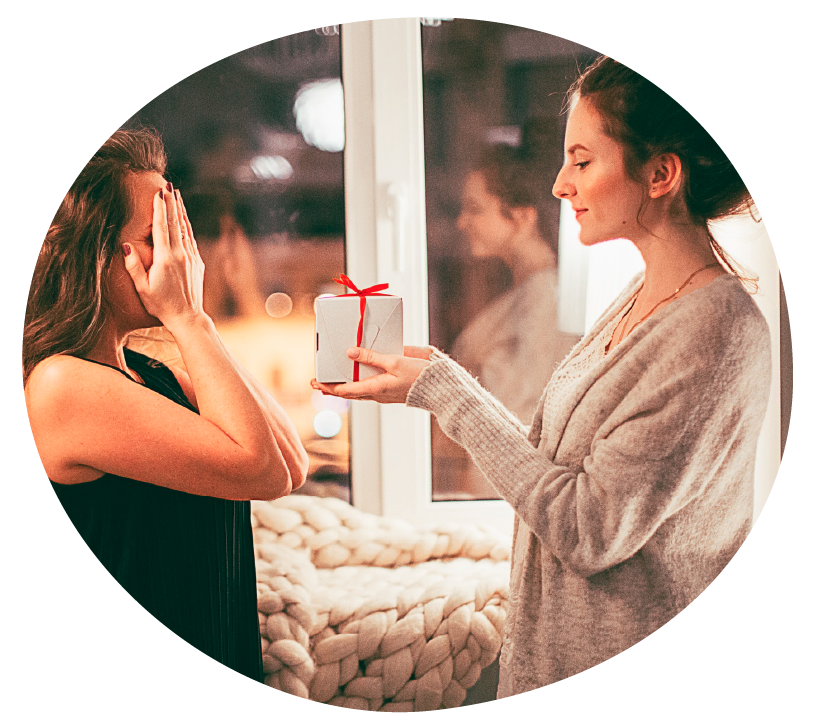 Refer a friend
Share us with someone you know and if they come on board you will get 10% off your first booking.