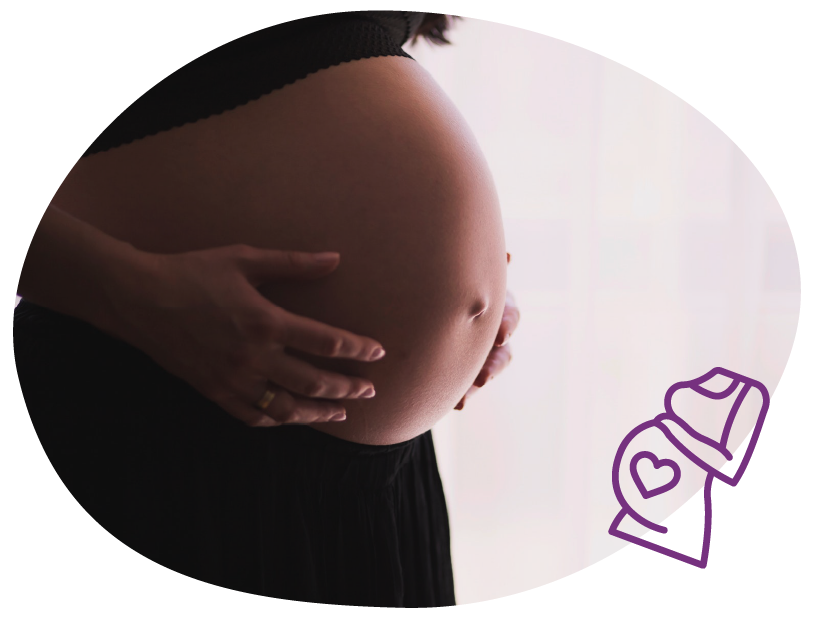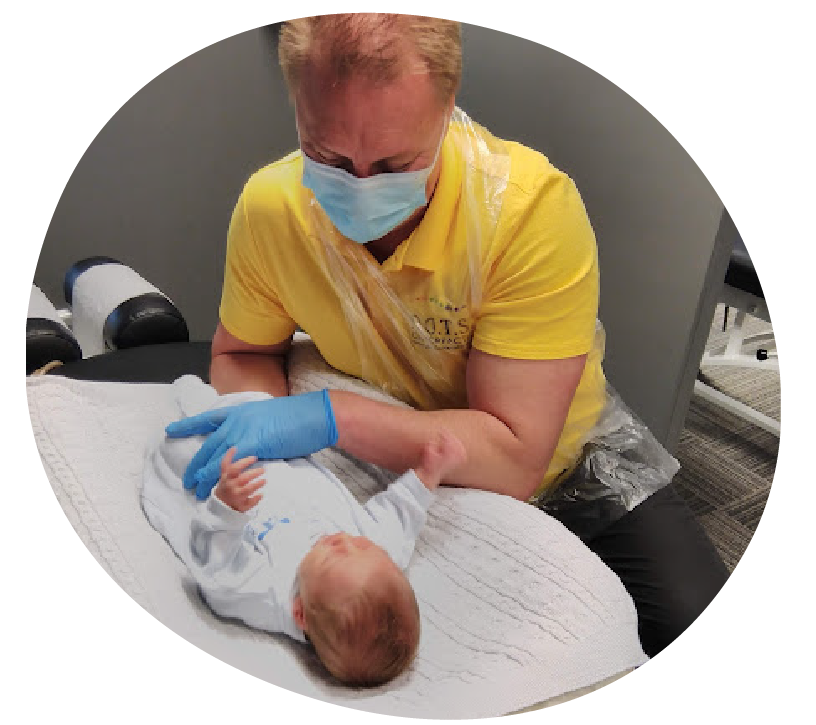 How we can help throughout your pregnancy
Dr. Lindsay McInnis is your go to Chiropractor for pregnancy and paediatric care in Milton Keynes. She's been adjusted from the age of seven and throughout her whole life. She was adjusted during her (42+5 week) pregnancy and has adjusted her son since birth. She is Webster certified – which means that she has received extra education on how to specifically balance the pregnant woman's pelvis so that there is the most amount of comfort for mum (and baby.) She regularly takes continuing professional development credits in the area of paediatric and neurodevelopment.
Lindsay has taken care of mums from before pregnancy through to the birth of baby and beyond. Birth can be traumatic, for both the mum and baby, so we always recommend having your little ones checked as soon as possible. There is no limit on how early you can have your baby checked; Lindsay has adjusted babies as young as 6 days old. She respects and admires the woman's body to be able to nurture and birth a baby and will help support the mum in any way she can. The chiropractic adjustments differ in technique, pressure and frequency for mums and bubs so if you have any questions please call in for a free chat.
She is training as a breastfeeding mother supporter with the Association of Breastfeeding Mothers and will shortly offer drop in breastfeeding peer support sessions.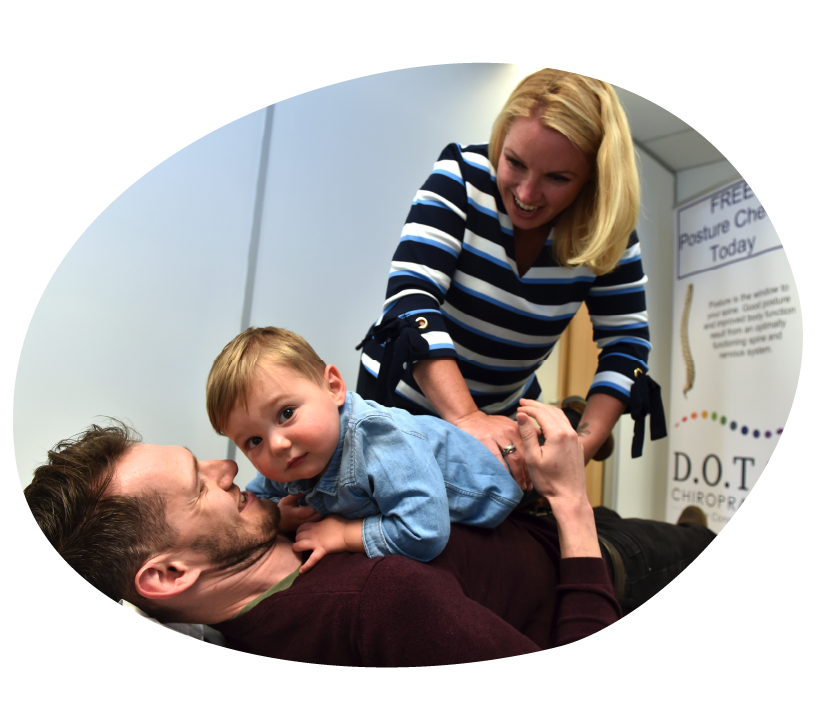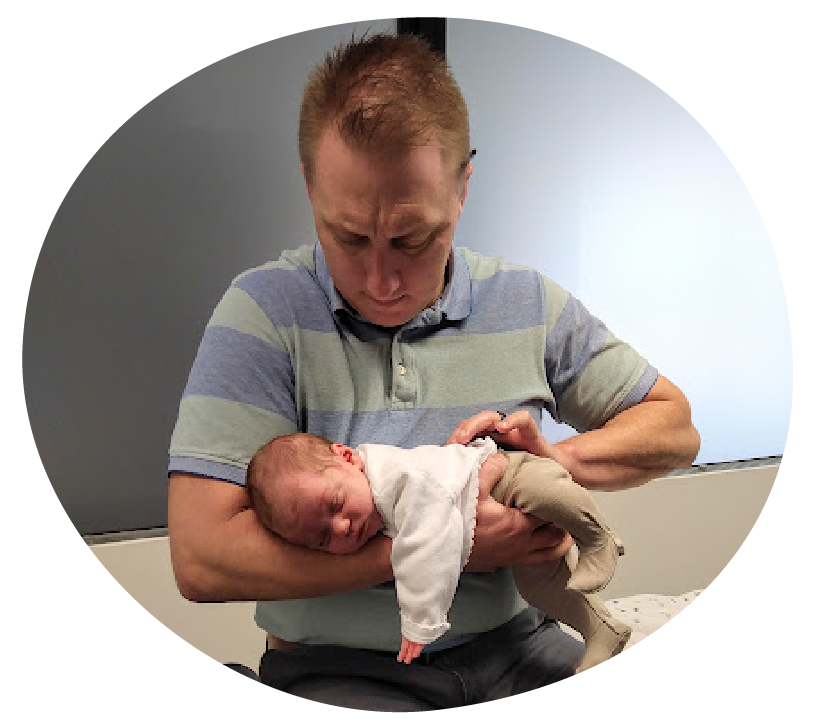 Other areas where we can help