D.O.T.S Chiropractic
Live Connected
We honour the dynanic and organised intelligence within your body

We are a dynamic family chiropractic center in Milton Keynes helping you to feel and function at your best so that you can express your greatest human potential.
We provide expert care for people of all ages and design customized care plans to help you reach your health goals. Our chiropractors have a combined experience of over 20 years, serving professional athletes, government officials, corporate workers, pregnant women, babies and children, as well as the elderly – in half a dozen countries! We have the only Webster certified chiropractor in Milton Keynes. The Webster technique is a special technique designed to create more balance and ease in the pregnant woman's pelvis for optimal positioning of baby and comfort for mum.
We hold events and offer seminars both in our office and on location on a variety of topics; workplace ergonomics, men and women's health, menopause, pregnancy, fundamentals of health and vitality, brain health, exercise and how to maintain a healthy spine.
Our aim is to help you connect the dots between the physical,chemical and emotional stresses you in your life, how your nervous system processes them and how they can affect you and your ability to experience and express life.
D.O.T.S. Chiropractic offers a wide variety of complimentary talks and workshops, both in the office and throughout the community
New Patient Consult and Report visit:  £80


Adjustment:  £42

60 Minute Massage: £60
30 Minute Massage: £35

All about you.
We want to know all about you; from your headaches and back pain to your activities of daily life, your biggest challenges and what gives you the most joy. After listening to what's important to you, we can create a customized plan to help you start to feel and function better now and for long term success.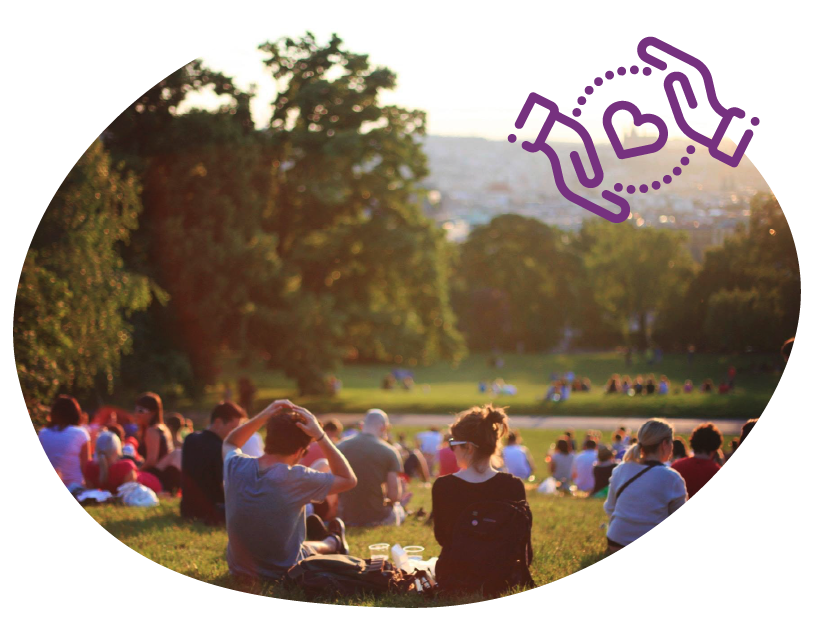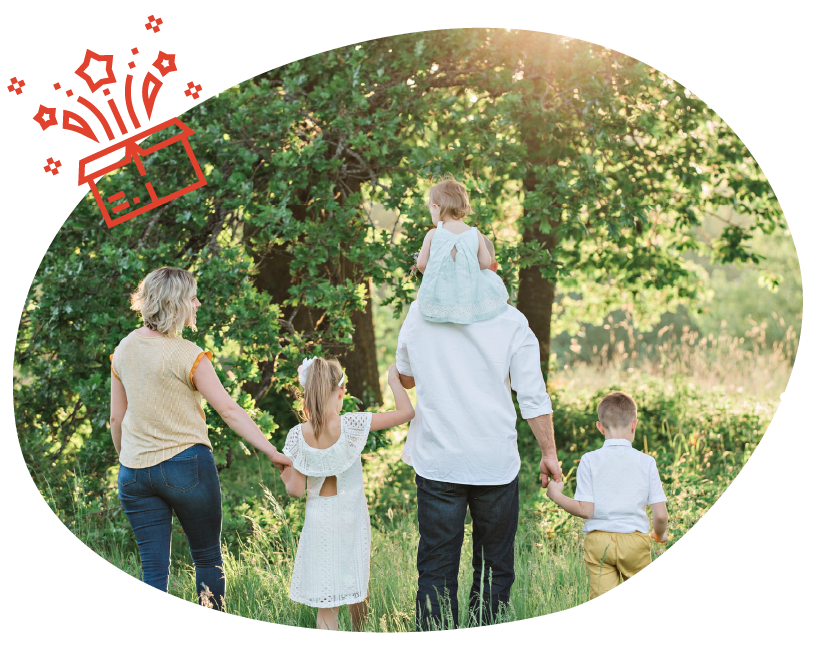 Massage Therapy
Now Available!
We are now offering massage therapy in our office. Claire is phenomenal and is trained in Deep Tissue and Sports massage. We have both 30 and 60 minute massages available.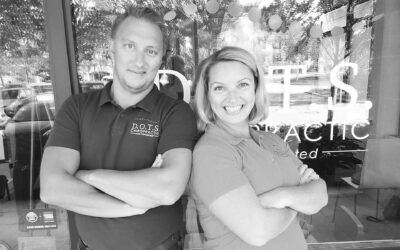 I've thought about this a lot over the last couple of weeks as my mum and sister have both recently asked me this question. They were looking for a new chiropractor in their cities (obviously it would be our office if they lived close!) and wanted to know how to...

Lindsay explains everything

Lindsay is great, I highly recommend her as a chiropractor. Lindsay explains everything as she's doing it and is very empathetic. She's Webster technique trained which is perfect for pregnancy aches and pains (including pelvic gurdle pain) - I never knew pregnancy could be asymptomatic and now I feel like my body is birthday ready.
Nitisha Dowty
(Google Review)
A strategic review of my back pain by Chris
A strategic review of my back pain by Chris. . . plus a comprehensive report outlined the steps required to be taken. Exercises to be completed at home between sessions fast tracked my continuing recovery.
Tony M
(Google Review)
Energy, positivity and passion!

Wow, what a fantastic, energetic person Lindsay is. As soon as you walk in a room with her, you get a feeling of positivity and energy. Lindsay takes her time to listen to you and is thorough. Her knowledge and passion for health totally amazes me. 5 stars.
Robyn L
She adjusted me when I was pregnant!
Amazing! She adjusted me when I was pregnant, helped aline my pelvis, then adjusted my baby at 3 weeks and she loved it! She was noticeably straighter and much more comfortable.
Very knowledgeable and just a lovely, lovely lady!
Rosie P
Lindsay really cares

Lindsay really cares about your health and well being. She explains things really well and has very gentle hands. She has been my chiropractor for over a year.
Nita M
I felt safe as she worked


I have problems with my neck and low back. I saw Dr. McInnis for the first time today and she really helped to relieve both. The treatment was very comfortable, I felt safe as she worked on me and I'm looking forward to getting more help from her next week.
Peter O
(Google Review)
They are extremely knowledgeable

I highly recommend Dr Lindsay and D.O.T.S. Chiropractic. They are extremely knowledgeable and fully explained the whole process and the solutions I needed. Lindsay made me feel totally at ease and has helped me regain control of my health. Thank you
Wendy O'Brien
(Google Review)
I highly recommend Lindsay to treat anyone in your family!

I don't think I've ever met someone who is as passionate at their job as Lindsay is about Chiropractics. She is kind, gentle, and incredibly knowledgeable. My son was not even 3 months old when she adjusted him. At that young age, we didn't want just anyone to adjust him. In our case, he hadn't pooped in almost a week and when we got home that night, there was a poop explosion! Thank you Lindsay! I highly recommend Lindsay to treat anyone in your family!
Angela Kerr
(Google Review)
I instantly relaxed and stopped worrying.

When I first saw Lindsey I was in so much pain that I couldn't even sit down and had to pace her office. My biggest fear was that I had a horse riding holiday booked for 3 months time and was convinced I would have to cancel.

Lindsey had other ideas and was so positive about my recovery that I instantly relaxed and stopped worrying.

For the first few visits I still had a little pain while she started to correct my dreadful crooked spine but after 4 weeks I just got better and better and yes, I made it to the horse riding holiday.
Lindsey is so full of life and positive that you can't help but know you'll get better under her care. I recommend her 100%.
Sue Hicks
(Google Review)
I would definitely recommend this practice
When I came to see Dr Chris I had back pain and stiffness. I was having treatment for my cancer and felt emotionally very low. Over a few short weeks I was pain free and very energised having embarked on a high fibre diet and exercise. I would definitely recommend this practice as my back has never been so good.
Heather S
(Google Review)
The perfect practitioner for Dad
Dr Chris has proven to be the perfect practitioner for Dad for a variety of reasons (aside from skill) - humour is probably the number 1 🙂 It was an all systems approach and has made an absolute difference to him.
Deborah W.J
(Google Review)
I wouldn't hesitate to recommend them
I saw Chris for pelvic pain 6 weeks after having my baby. Within just a few sessions I went from being almost completely immobile to being able to walk 45 minutes carrying baby in a sling. I am very grateful to the massive difference it made to my quality of life. I wouldn't hesitate to recommend them.
Many thanks Chris!
Hannah B.
(Google Review)