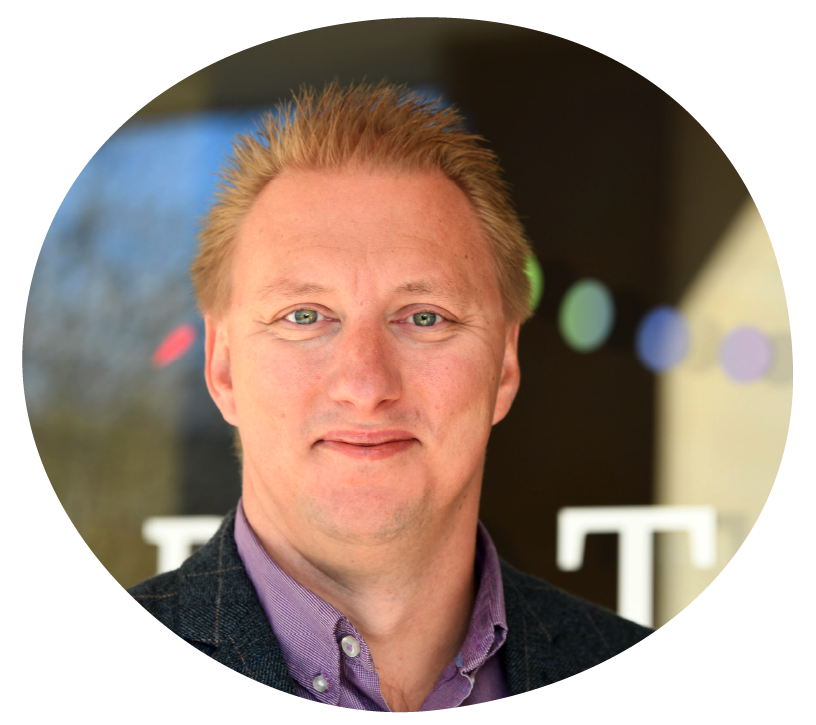 A little bit about Chris
From a military background, Chris has always believed that structure dictates function and he is organized and particular both in his personal life as well as in his role as a Chiropractor. He believes his job is to assist the body in it's infinite ability to heal itself and to maintain its normal physiological function. Chris assesses posture, movement and ergonomic structure to come up with a plan to allow us to be healthy, vibrant and full of life.
A brief background
After graduating with a Bachelor's degree in Molecular Biology from Georgia Southern University and a Doctorate degree in Chiropractic from Sherman College (USA) in 2008, he began his international career. Work has taken Chris to India, Ghana, Norway and now the UK. His practices have been focused on both families and elite athletes; he has even worked with the National Norwegian Rugby team and Motiv 3 professional cycling team during the Tour of Norway in 2014. 
In his free time, he likes to be outside with Lindsay and the kids, barbecue and drink craft beer.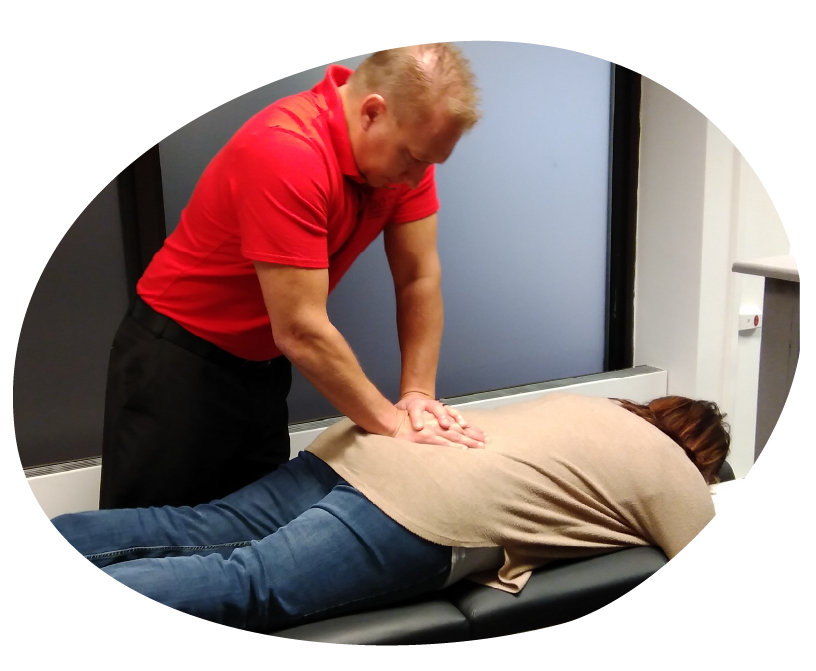 Energy, positivity and passion!

Wow, what a fantastic, energetic person Lindsay is. As soon as you walk in a room with her, you get a feeling of positivity and energy. Lindsay takes her time to listen to you and is thorough. Her knowledge and passion for health totally amazes me. 5 stars.
Robyn L
She adjusted me when I was pregnant!
Amazing! She adjusted me when I was pregnant, helped aline my pelvis, then adjusted my baby at 3 weeks and she loved it! She was noticeably straighter and much more comfortable.
Very knowledgeable and just a lovely, lovely lady!
Lindsey really cares
Lindsay really cares about your health and well being. She explains things really well and has very gentle hands. She has been my chiropractor for over a year.
Nita M