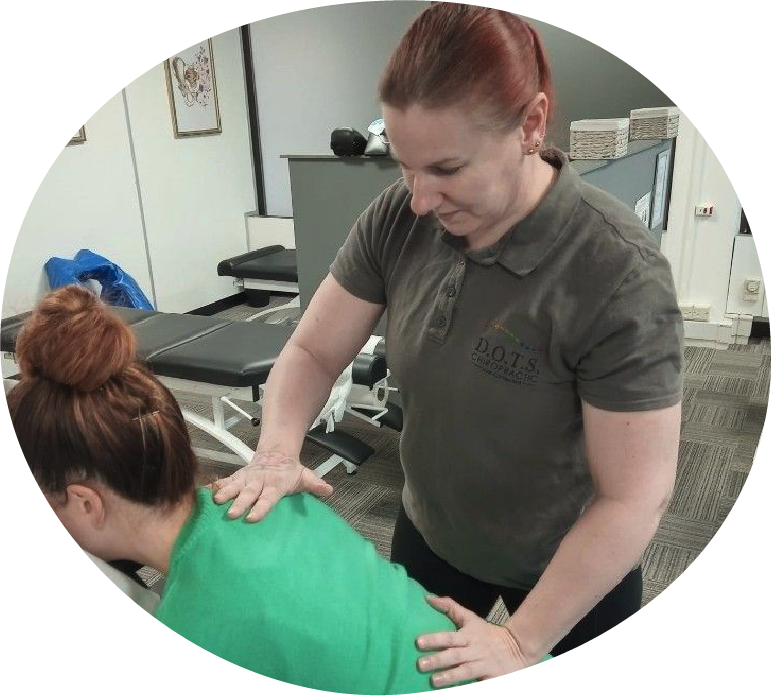 A little bit about Claire
Claire is a Level ⅘ sports massage therapist who qualified in 2016 at Northampton University and Moulton College, following a 12 year career working as a veterinary nurse and animal physiotherapist.
She has a specialist interest in deep tissue massage involving the treatment of sports injury rehabilitation and chronic muscular soft tissue injury.
A brief background
Claire joined D.O.T.S. Chiropractic in May 2021 from having worked in previous health care settings; she also worked in hotel spas but decided to come back to a chiropractic setting – lucky for us!
In her spare time Claire enjoys walking with her dogs, listening to music and having movie nights with her children.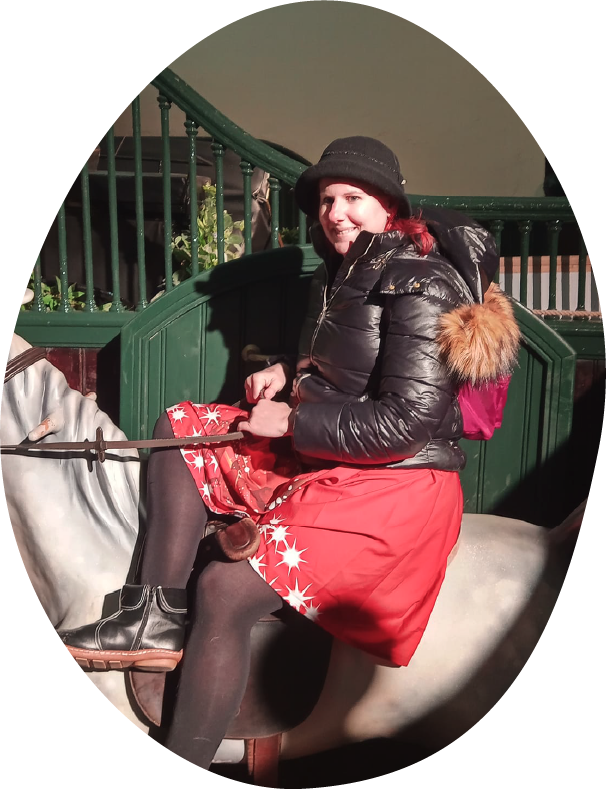 Energy, positivity and passion!

Wow, what a fantastic, energetic person Lindsay is. As soon as you walk in a room with her, you get a feeling of positivity and energy. Lindsay takes her time to listen to you and is thorough. Her knowledge and passion for health totally amazes me. 5 stars.
Robyn L
She adjusted me when I was pregnant!
Amazing! She adjusted me when I was pregnant, helped aline my pelvis, then adjusted my baby at 3 weeks and she loved it! She was noticeably straighter and much more comfortable.
Very knowledgeable and just a lovely, lovely lady!
Lindsey really cares
Lindsay really cares about your health and well being. She explains things really well and has very gentle hands. She has been my chiropractor for over a year.
Nita M