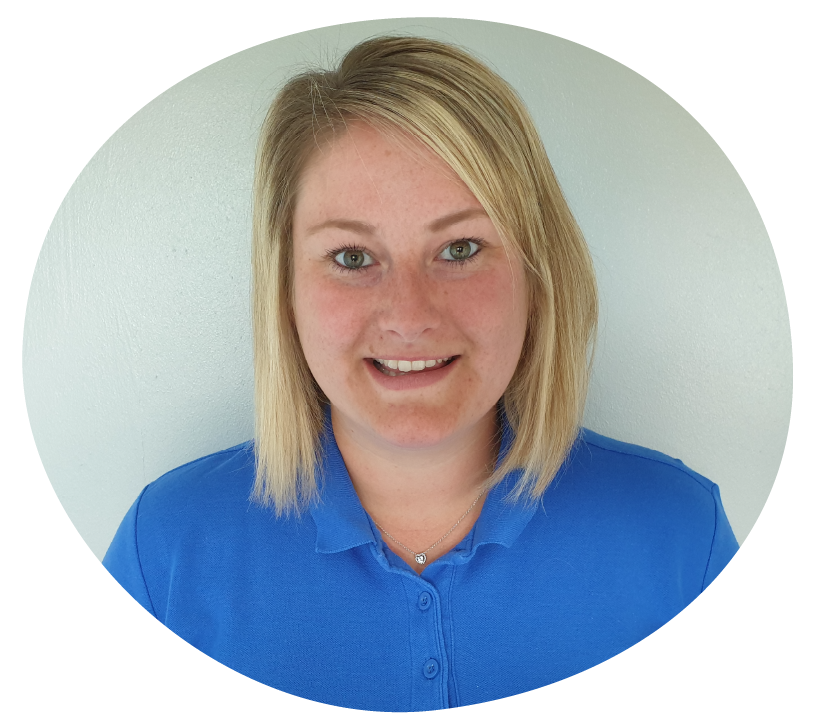 A little bit about Roisin
Roisin is a compassionate and welcoming Milton Keynes native who loves to stay busy. She spent 9 years working in nurseries, starting as an apprentice and gaining qualifications all the way up to management level 3. She helped to build her previous nursery from scratch, allowing it to expand and care for many children. She loves an organized and energetic environment and is happy to transfer these skills to the health care world.
A brief background
Roisin has been at D.O.T.S. Chiropractic since September 2019, admist the expansion of both our family and our practice. She hopes to develop her personal skills, learn and share all she knows about chiropractic and how it can help you and your family achieve your desired wellness goals.
In her spare time she enjoys going to the movies (she's a big Harry Potter fan) and learning new things. She has recently learned how to snowboard and now she wants to hone her cooking skills! 

Energy, positivity and passion!

Wow, what a fantastic, energetic person Lindsay is. As soon as you walk in a room with her, you get a feeling of positivity and energy. Lindsay takes her time to listen to you and is thorough. Her knowledge and passion for health totally amazes me. 5 stars.
Robyn L
She adjusted me when I was pregnant!
Amazing! She adjusted me when I was pregnant, helped aline my pelvis, then adjusted my baby at 3 weeks and she loved it! She was noticeably straighter and much more comfortable.
Very knowledgeable and just a lovely, lovely lady!
Lindsey really cares
Lindsay really cares about your health and well being. She explains things really well and has very gentle hands. She has been my chiropractor for over a year.
Nita M