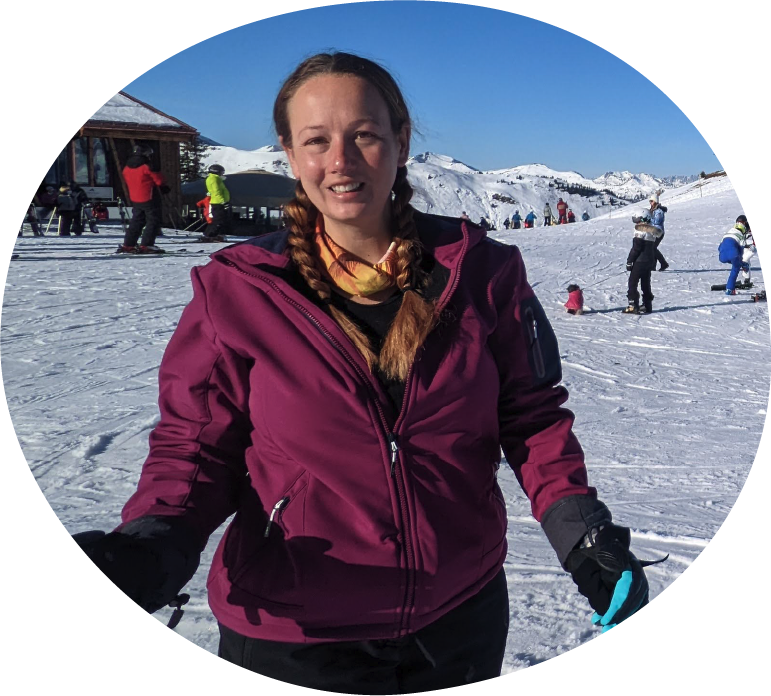 A little bit about Heidi
Born and raised in Australia, Heidi has lived and travelled through many places including Canada, Central and South America, Europe and Sri Lanka.
Heidi joined the D.O.T.S. team in November 2021 after moving to the UK to support her partner in his career within the Australian airforce.
A brief background
In her spare time she loves to meet new people and explore new places. A keen cook she is always after new recipes to try out. She is also a proud aunt to her niece and nephew.
Heidi enjoys staying fit and healthy and has a background in sports massage therapy. She loves to learn about new things and is keen to expand her knowledge of Chiropractic further so that she is able to support our team to provide the best care possible.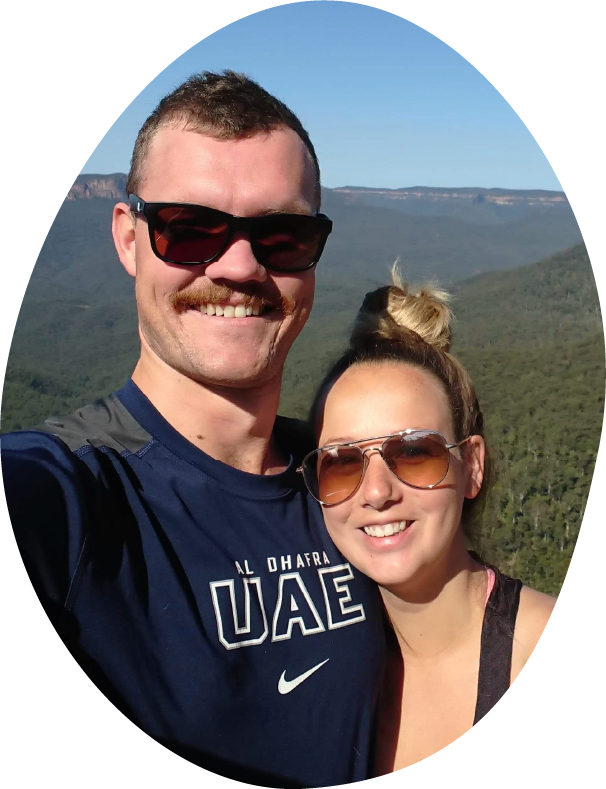 Energy, positivity and passion!

Wow, what a fantastic, energetic person Lindsay is. As soon as you walk in a room with her, you get a feeling of positivity and energy. Lindsay takes her time to listen to you and is thorough. Her knowledge and passion for health totally amazes me. 5 stars.
Robyn L
She adjusted me when I was pregnant!
Amazing! She adjusted me when I was pregnant, helped aline my pelvis, then adjusted my baby at 3 weeks and she loved it! She was noticeably straighter and much more comfortable.
Very knowledgeable and just a lovely, lovely lady!
Lindsey really cares
Lindsay really cares about your health and well being. She explains things really well and has very gentle hands. She has been my chiropractor for over a year.
Nita M